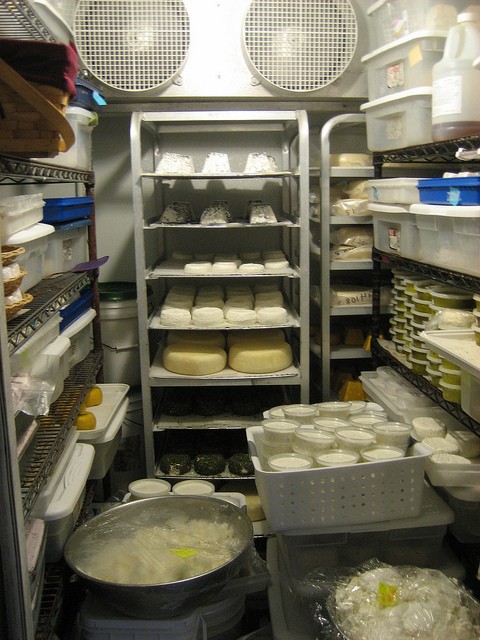 For business owners who work in the food service industry, purchasing a walk-in cooler is one of the best investments you can make. The need to keep perishable items fresh and intact is crucial and has a direct impact on a company's bottom line. As well, the convenience and flexibility that these devices offer to facilities with changing needs is excellent.
In this field, it is always a good idea to make the most of commercial-grade equipment and technology as their consumer counterparts are ill-equipped to handle the often high demand presented by growing customer bases. That being said, here are a few distinct advantages that commercial walk-in coolers and freezers have.
Why Owning a Commercial Cooler Is Good for Your Business
You can never have enough storage space, especially when it comes to perishables. To ensure your facility can adequately accommodate its growing inventory needs, upgrading from a dedicated freezer space is highly recommended.
The good news is you can choose from a wide variety of cooler sizes. They are available from as little as 20 cubic feet (ideal for start-ups and small, local establishments) to 500,000 square feet. The latter are best suited for distribution centers, and it is not uncommon for these facilities to invest in multi-level freezer rooms.
Generally comprised of extruded styrene and polyurethane insulation, commercial coolers are built from the ground up to maintain optimal internal temperature levels at all times, keeping heat transfer to a bare minimum and thus maximizing the quality and longevity of stored products. There is very little room for error here, which is why most business owners are quick to make the upgrade.
The cooling power of commercial-grade freezers greatly outdoes that offered by consumer coolers. Whereas the latter tend to utilize 1/2 horsepower motors that can cool the room to 35 degrees, the commercial alternatives can easily hit the -10 mark thanks to their larger compressors.
As well, with the added costs come advanced technology features such as Bluetooth, motion detectors and ambient temperature recording systems. All of this guarantees the facility is in line with FDA regulations and keeps the profit margins high for these establishments.
If you are considering installing a commercial cooler, get in touch with your trustedOrlando HVAC contractortoday. Gembecki can handle all of your central Florida air conditioning needs!
Image Courtesy of: Flickr